To send in any work completed at home please use the following email address:
Welcome to Year Two's page. On here you will find our latest newsletters and pictures of the children working in our class.
Mrs Illingworth- Year 2 Teacher (SENCO)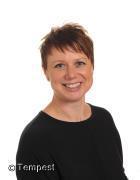 Mr Booth - Deputy Head Teacher (PPA Teacher)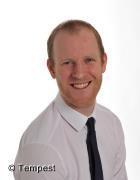 Please listen to some of our songs that we have performed.
Buster Buster and Cobbler Cobbler