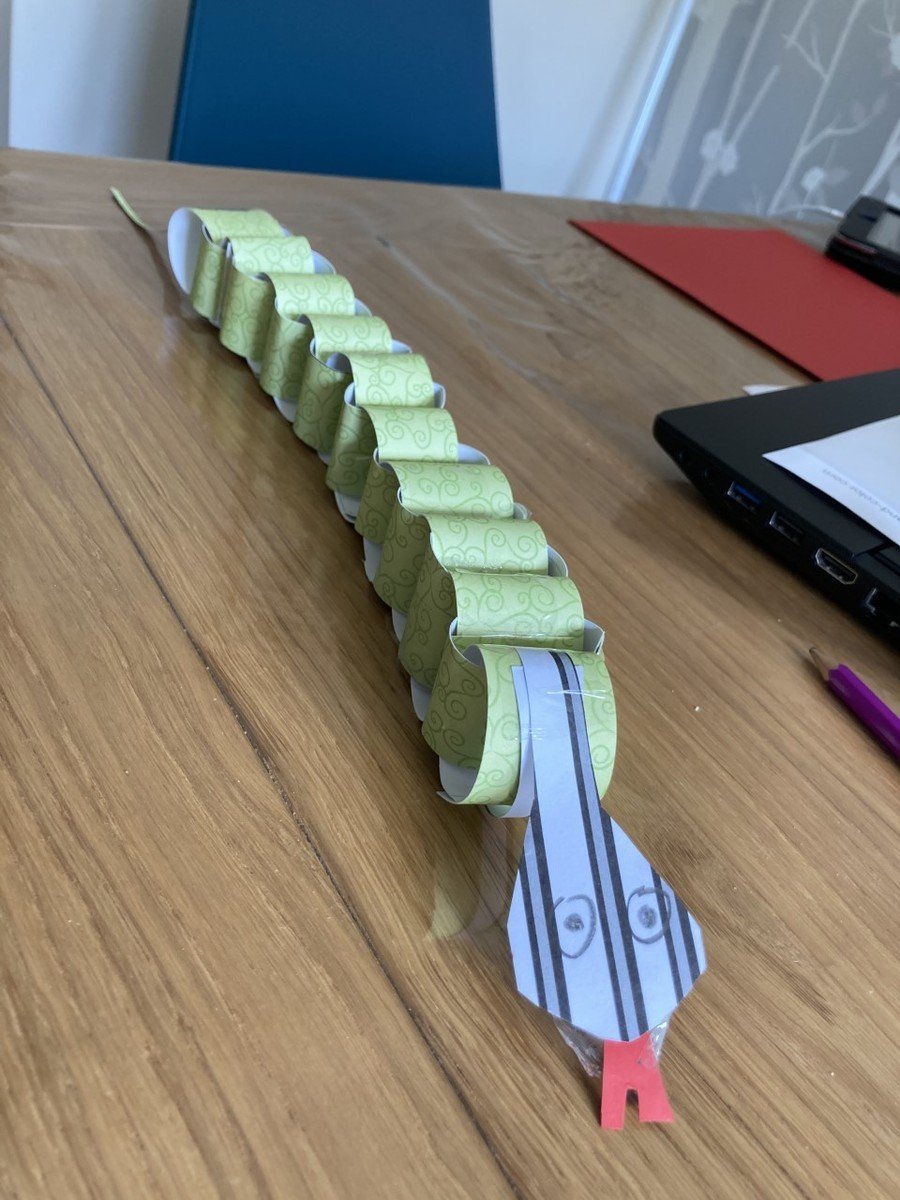 Jenson's python. He didn't tell me its name, but I think it looks like a Peter. Peter python!
How about making an animal yourself, and sending in a picture of it. We can have a virtual class zoo!
Jenson's Local History Project
Hi everyone,
Hope you are all well.
Has the novelty of being away from school worn off yet? If it has then here are a few more ideas from Primary Picture News. Try and mix up your time, so you are doing a variety of different activities. Below are some suggestions from the Travel to Tokyo team.
To send in any work completed at home please use the following email address:
Dear Parents,
All of the children have been given a folder containing numeracy and literacy work. The Reading Explorer sheets are designed to be read with an adult, who can then ask the set questions about the text. Most of the other tasks could be completed independently but would benefit from some adult input, when possible. There is no time-scale as to when these should be undertaken.
The children have passwords to a range of websites including My Maths, TT Rockstars and Purple Mash. Please ring the office if you cannot access these websites. There will be some set activities for the children to complete, however year 4 pupils are expected to independently choose tasks appropriate for them. Websites such as Twinkl and Scholastic are offering free access for a limited time, and have some great stuff for your children to dip into. I am sure more and more websites will spring up over the coming weeks.
I know the speed at which everything has happened is a bit overwhelming, however all children are affected by this so please don't worry about your child falling behind. Structure their day with a mixture of school work and physical activity (perhaps you could take up jogging alongside them!) as well as allowing them to follow their own interests. Practice mental maths (times-tables, clock times, add up the cost of shopping items or bake and get them working out the ingredients) whenever you have the opportunity, and READ lots. Read a range of different texts, fiction and non-fiction, and ask them questions about what you have read together.
At the moment I am scheduled to be in school each Tuesday, but if you need to contact me you can do so at any time during the week through the office. I do understand how inconvenient the current situation is for many of you, but please, if possible, follow the guidance in Mrs Leadbeater's letter of today. The Government advises that people reduce unnecessary social contact, advising that childcare should, where possible, be kept within the household.
Regards
Mr Penson
20.03.2020
Welcome to Year Four's page. Here you will find our latest curriculum newsletters and pictures of the children working in our class.
Mr Penson - Class Teacher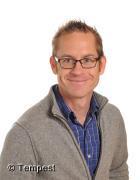 Mrs Siraj - Teaching Assistant
Mrs Maguire - Teaching Assistant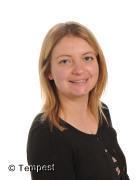 Egyptian Cooking
This term we are learning all about Egypt. We tried our hand at some Egyptian dishes;
Stir Fried Noodles - Chinese New Year
We used the attached recipe. Why not try it at home, maybe add some ingredients of your own.