RSHE - Relationships, Sex and Health Education
From Summer 2021, Relationships Education will be compulsory for all pupils receiving primary education.
As a school we wholeheartedly support the philosophy of RSHE and believe it is best taught as part of the PSHE (Personal, Social, Health, Economic
Education curriculum. The programme seeks to promote the spiritual, moral, cultural, mental and physical development of pupils as well as preparing
them for the opportunities, responsibilities and experiences of adult life in a digital age.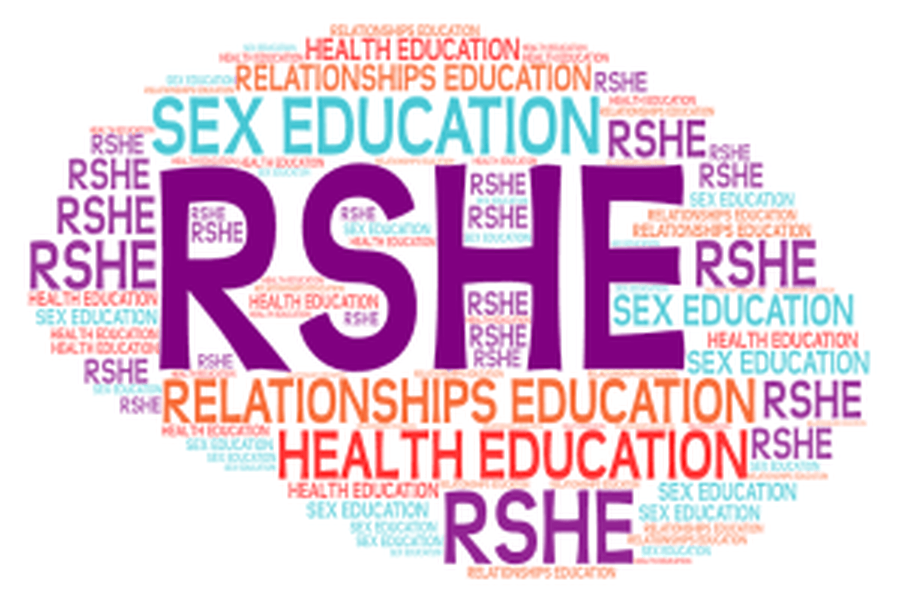 Here is an example of one of the books that we use to learn about different types of families.
Below are some examples of how PSHE and RSE are taught throughout school.
The children in Reception have been exploring the forest school to learn how we look after living things.
In their scrap book we can see 'Our homes are our happy place.'
Year One have been engaged whilst learning about fire safety. As you can see they have been given the opportunity to
have a hands on experience to enhance and consolidate their learning.
'What are you thankful for?' has been a key topic throughout school during the Autumn term.
Year two have explored the world around them and shared their gratitude for nature.
How would you deal with an emergency? Could you make an emergency phone call?
Do you know your home address? What would you do if someone had had an accident?
Year 3 have been learning basic first aid skills. Below you can see them in action!
Each class has a scrapbook to record what the children have been learning.
Here we can see a glimpse of Year 4's lessons during the Autumn term.
Our PSHE and RSHE lessons can lead to producing beautiful work for display like the Thankfulness display in Year 5.