Befrienders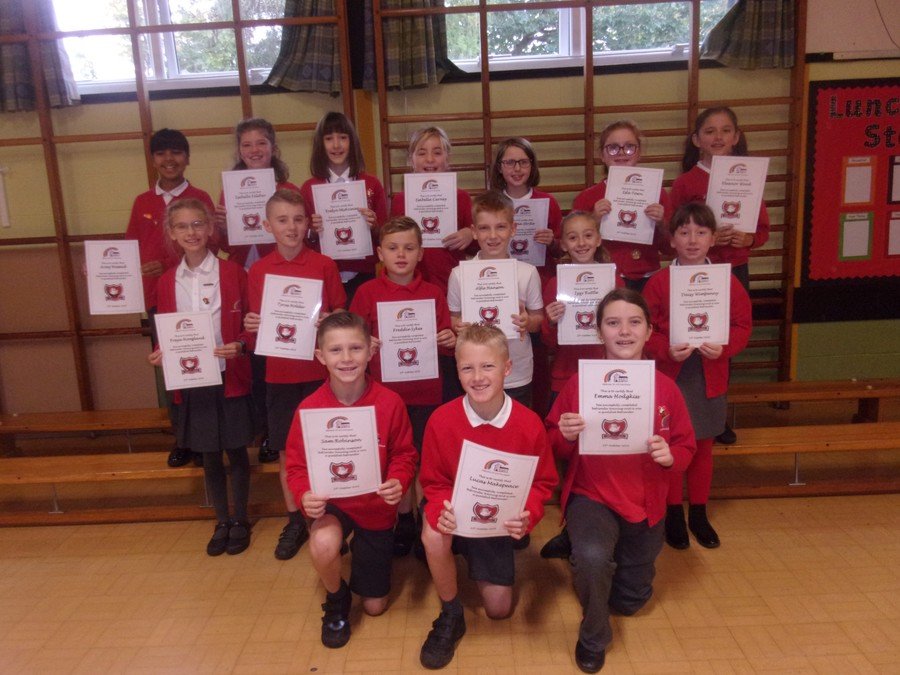 Befrienders are Year Fives who train as peer counsellors during the first half of the autumn term. Following their training they offer two lunchtime sessions a week where any child in school can speak to them if they are unhappy or worried about something.
The Befrienders have been trained in counselling techniques and offer their Befriender Promise at the beginning of each meeting.
Befriender Promise.
We will promise not to tell anyone. We will not talk about what you tell us to anyone EXCEPT if someone is getting badly hurt – then we need help from an adult Befriender.