Reception Class
Welcome To Our Page!
Staff
Mrs Smith - Class Teacher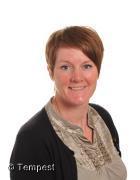 Mr Booth - Assistant Head Teacher (PPA Teacher)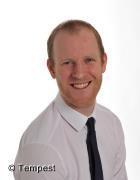 Reception are always busy learning!
Whether we are inside or outside Reception are always busy working together to explore and learn all about the world.
Welcome to our page where you can see what we have been up to!
We are currently reading The Naughty Bus story. The children are really engaged with the book and have lots and lots of great ideas. They have made different buildings and vehicles for the display including labels such as 'jet', 'shop' and 'London Eye'.
We are also learning to count to 20, here is the interactive display where the children have to add the missing numbers and match a picture to a number. Lots of children have managed to achieve this without any support from adults, very well done!
Forest School
Reception class have loved exploring in the forest school. They are learning about safety and looking after the natural world. They have spent time looking under logs, exploring seasonal changes and even had a campfire.
Learning to Read and Write
Since September the children have spent time learning to read and write letters and words. They are becoming great story tellers and I am really proud of their progress, well done everybody!
Counting
Every day we spend time counting things, if it is a Maths lesson or not!
P.E
The children love using the apparatus and have developed new ways to move their body and enhance their strength.
History of Transport
We talked about differences in transport from the past and present. Children discussed what they knew about modes of transport and what they thought it would be like to travel on an old bus, a horse and cart and one of the first aeroplanes invented.