A massive, heart-felt THANK YOU for all your support and for engaging with our teachers to ensure that the children continue with their learning and enjoyment during these very strange times.
The priority, of course, is to stay safe and follow all the guidelines being issued by the Government. We want to support you in any way we can and you should contact your teachers on the class email, the office or myself if there is anything we can do to help. office@highburtonfirst.org.uk head@highburtonfirst.org.uk
This page has been set up to provide details of additional support available to you and any further school news. We will continue to be in contact with you via text and email.
With love and best wishes to you all. Gaynor Leadbeater.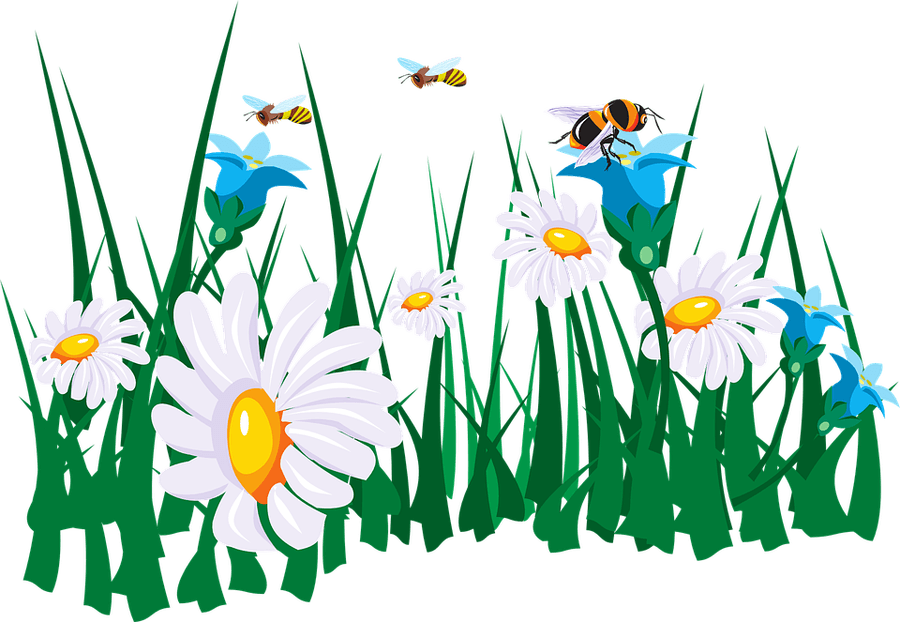 Summer activities for children
Covid-19 School risk Checklist
School Procedures for September 2020
Behaviour Policy Addendum - Covid 19
School Child Isolation Guide for Parents
School Isolation Flowchart for Parents
Guidance for Parents and Carers - Autumn Term 2020
Opportunities for Parents and Carers
Virtual School Games 7.7.20 - Please Click
Department of Education Guidance for Closure of educational settings: information for parents and carers
BEWARE - SCAM ALERTS - click here - updated 15.4.20
Highburton Message - Please Click
Reception and Year One - Risk Assessment from 8th June 2020
Classroom Procedures from 8th June 2020
Photos of Classrooms/ School Entrance and Exit for Reception, Yr 1 and Key Worker Children
Reception and Year 1 children please queue against the wall where there will be 2 metre markers on Northfield Lane (yellow on the map). You and your child will be greeted, and your child will walk to class from the metal gate (red on map). Parents will exit back along Northfield Lane. Please keep a distance of 2 metres at all times.
Key worker children and parents will walk through staff carpark (purple on map) and wait just before the rainbow entrance (green on map). You and your child will be greeted and your child will walk into school from the rainbow. Parents will walk up the footpath by playgroup (purple on map).
All children at the end of the day will leave school at the same places they entered.
Reception Class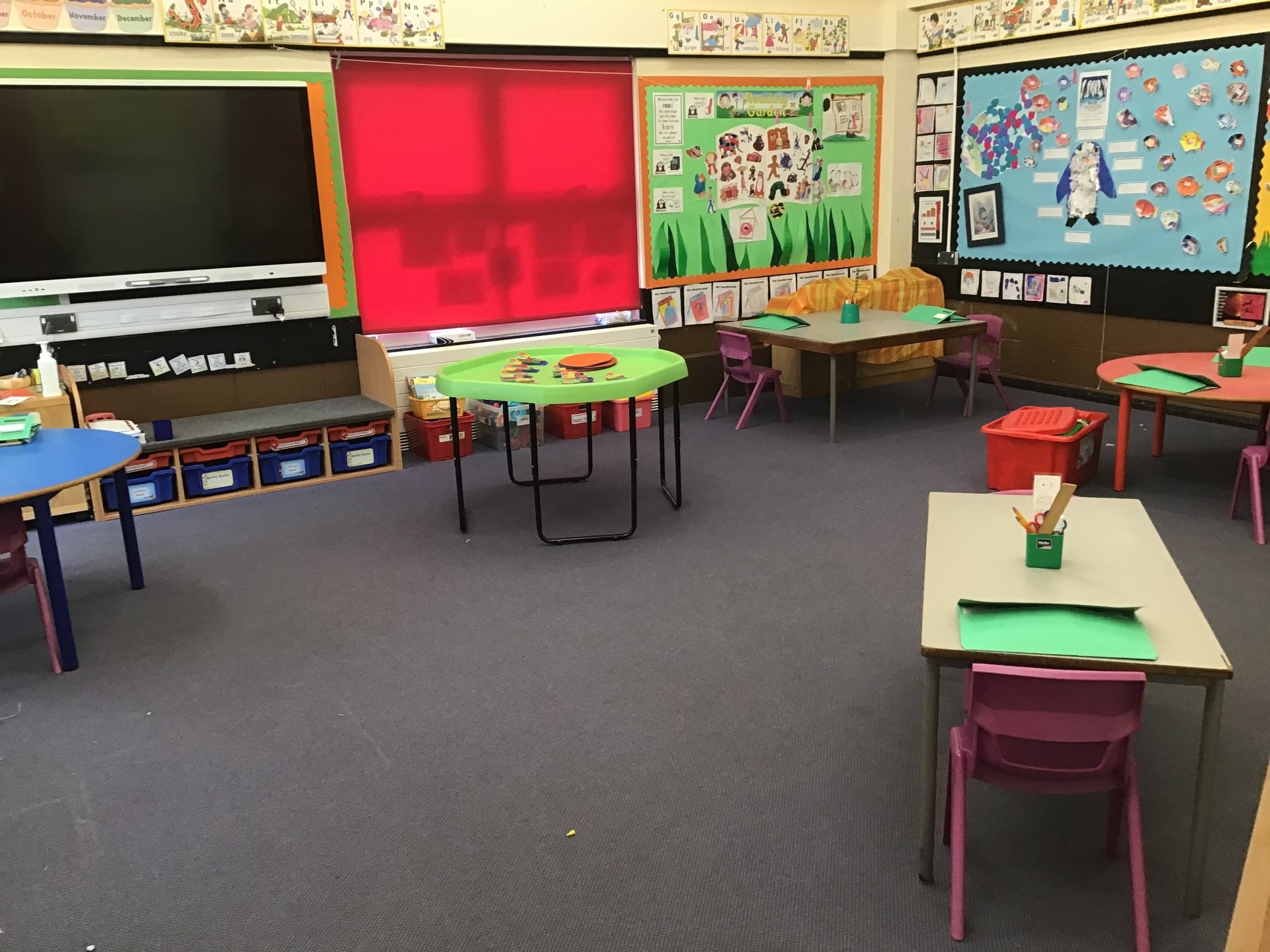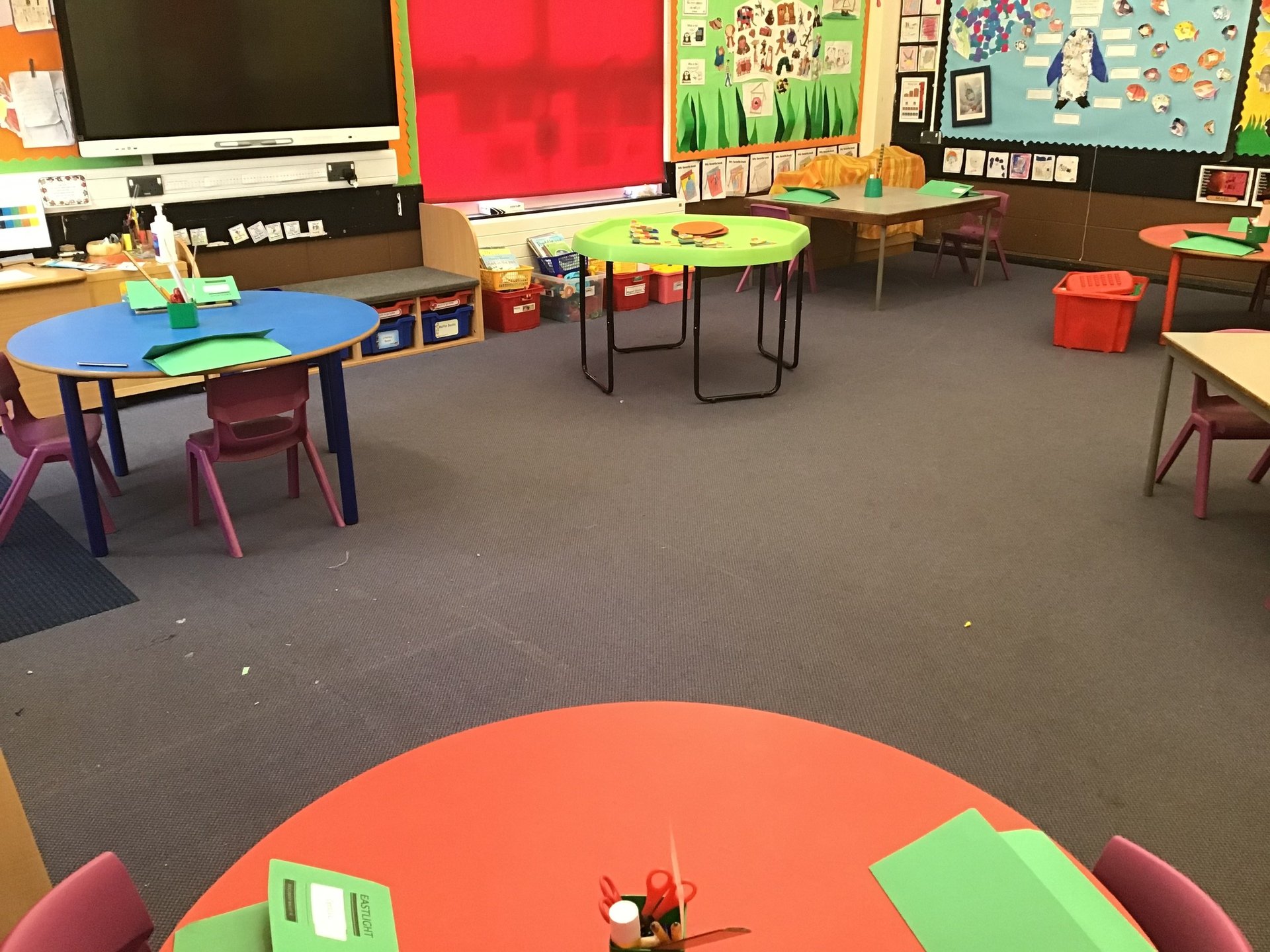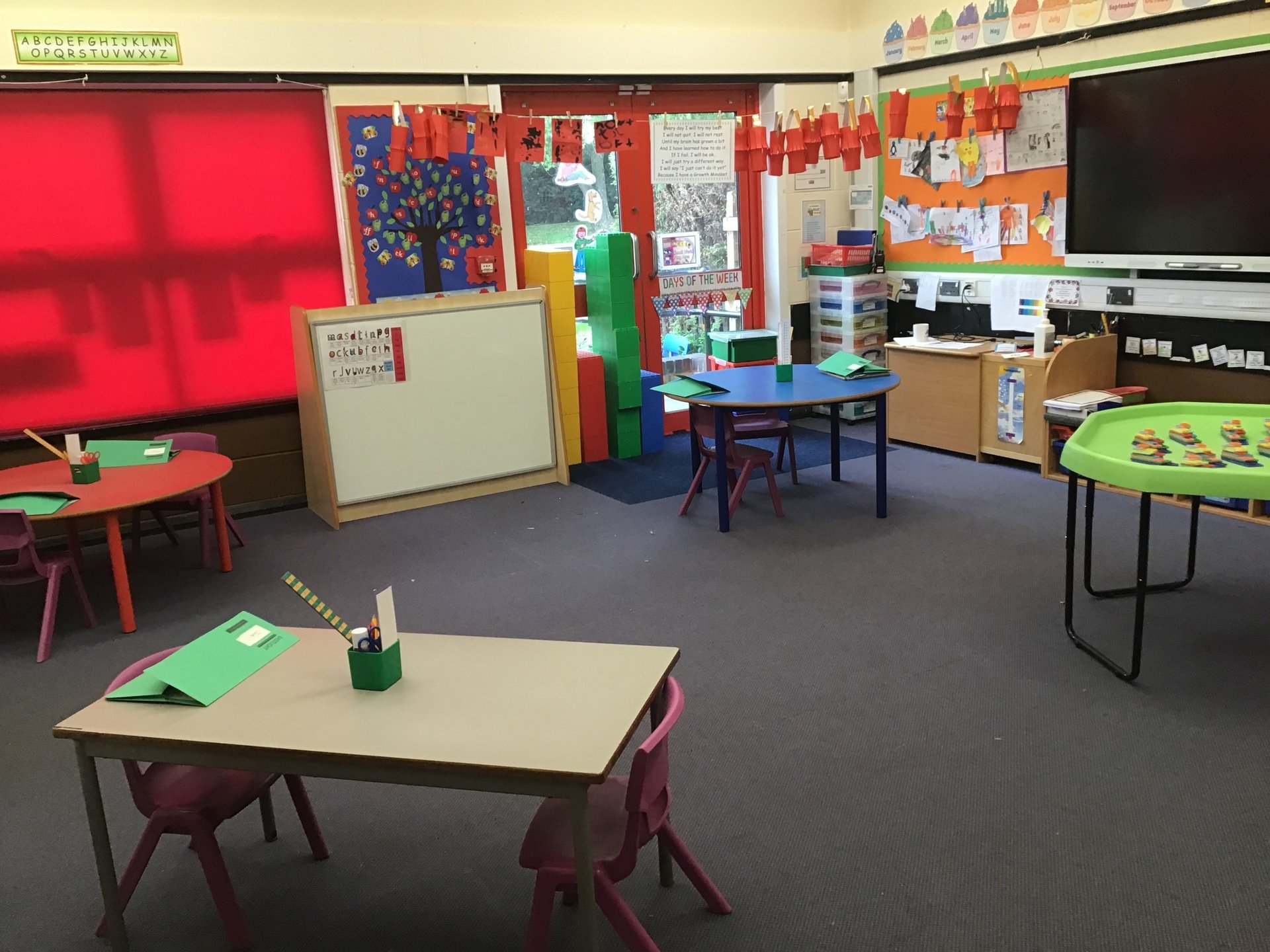 Year 1 Classroom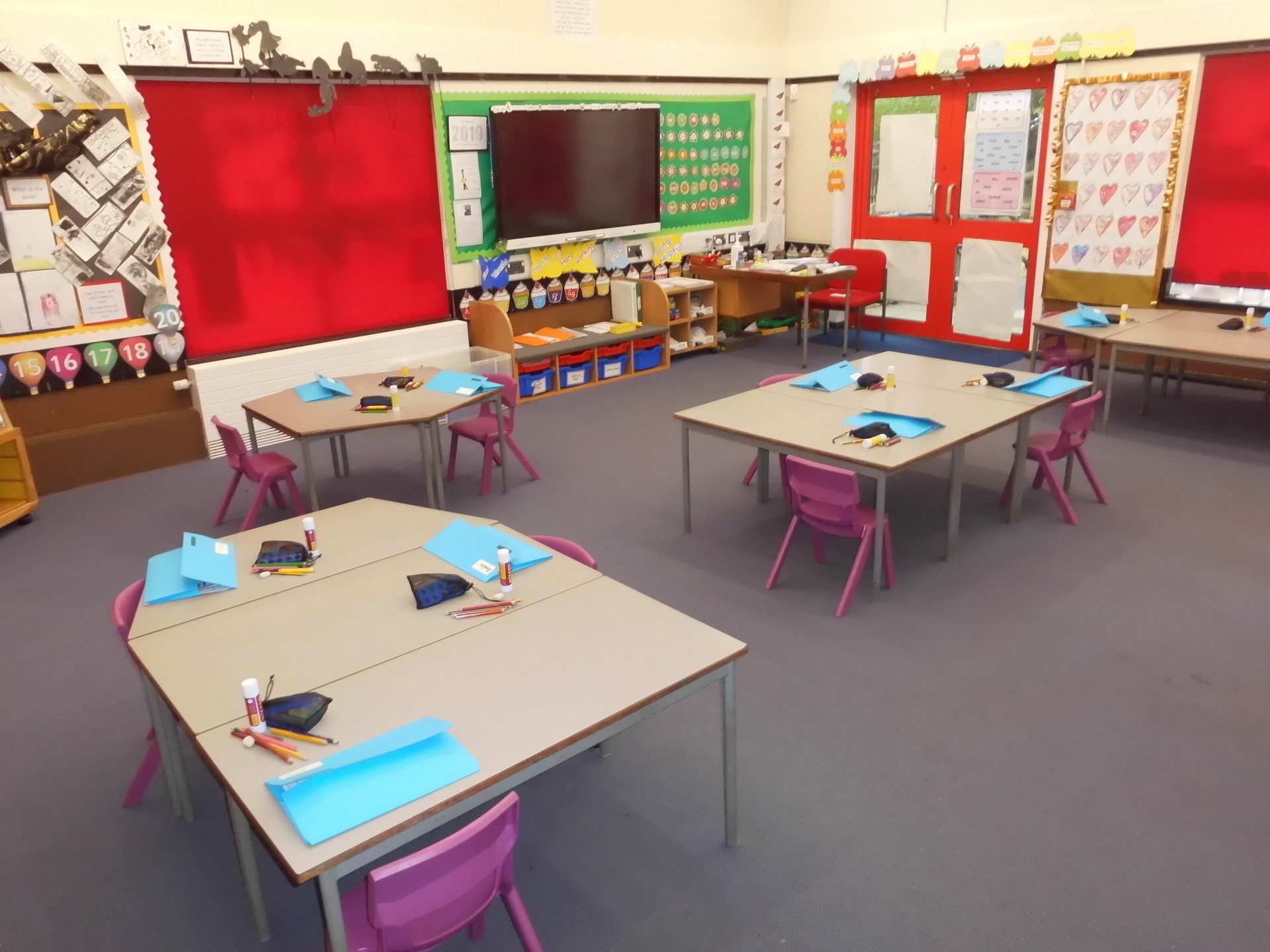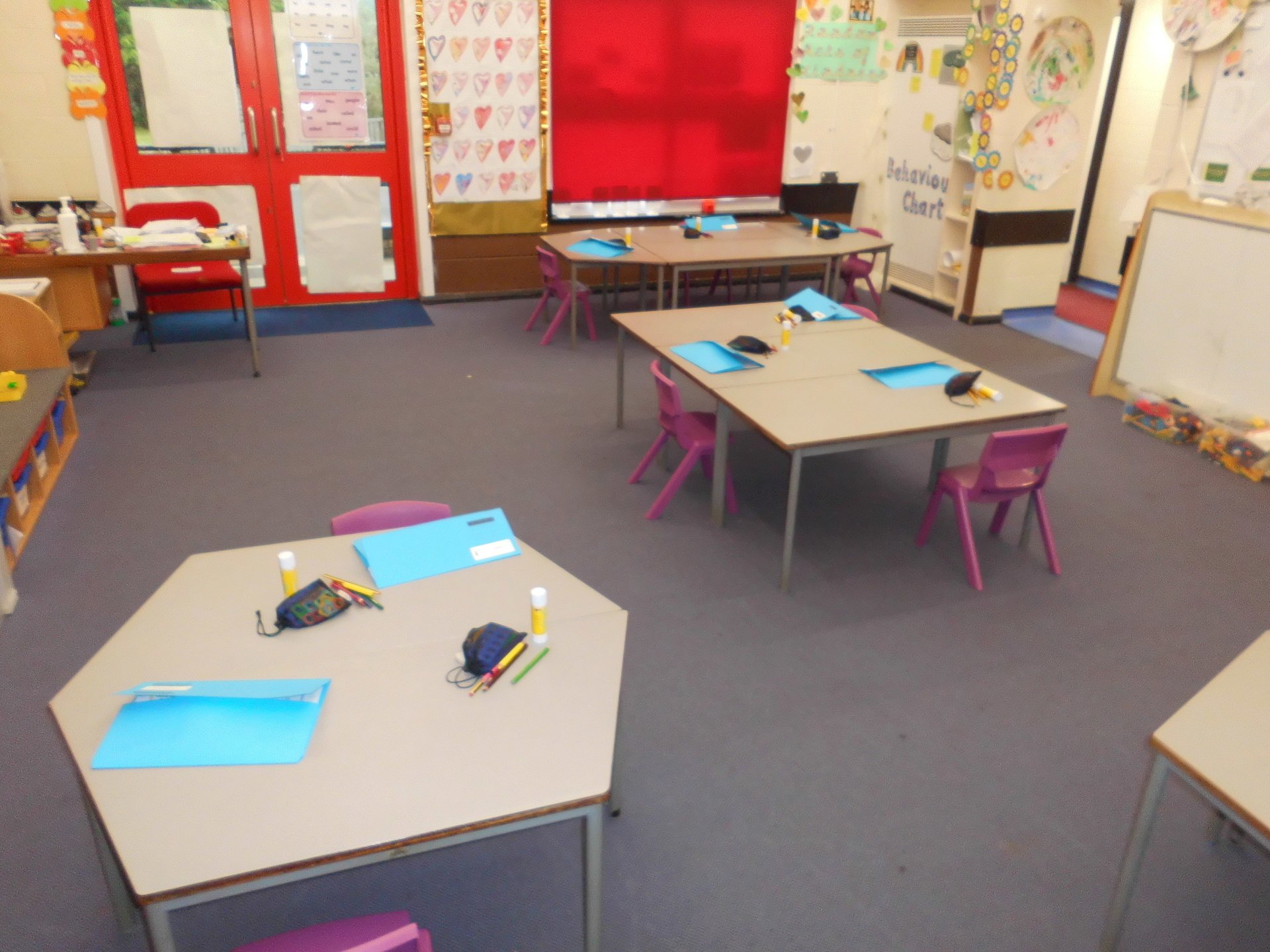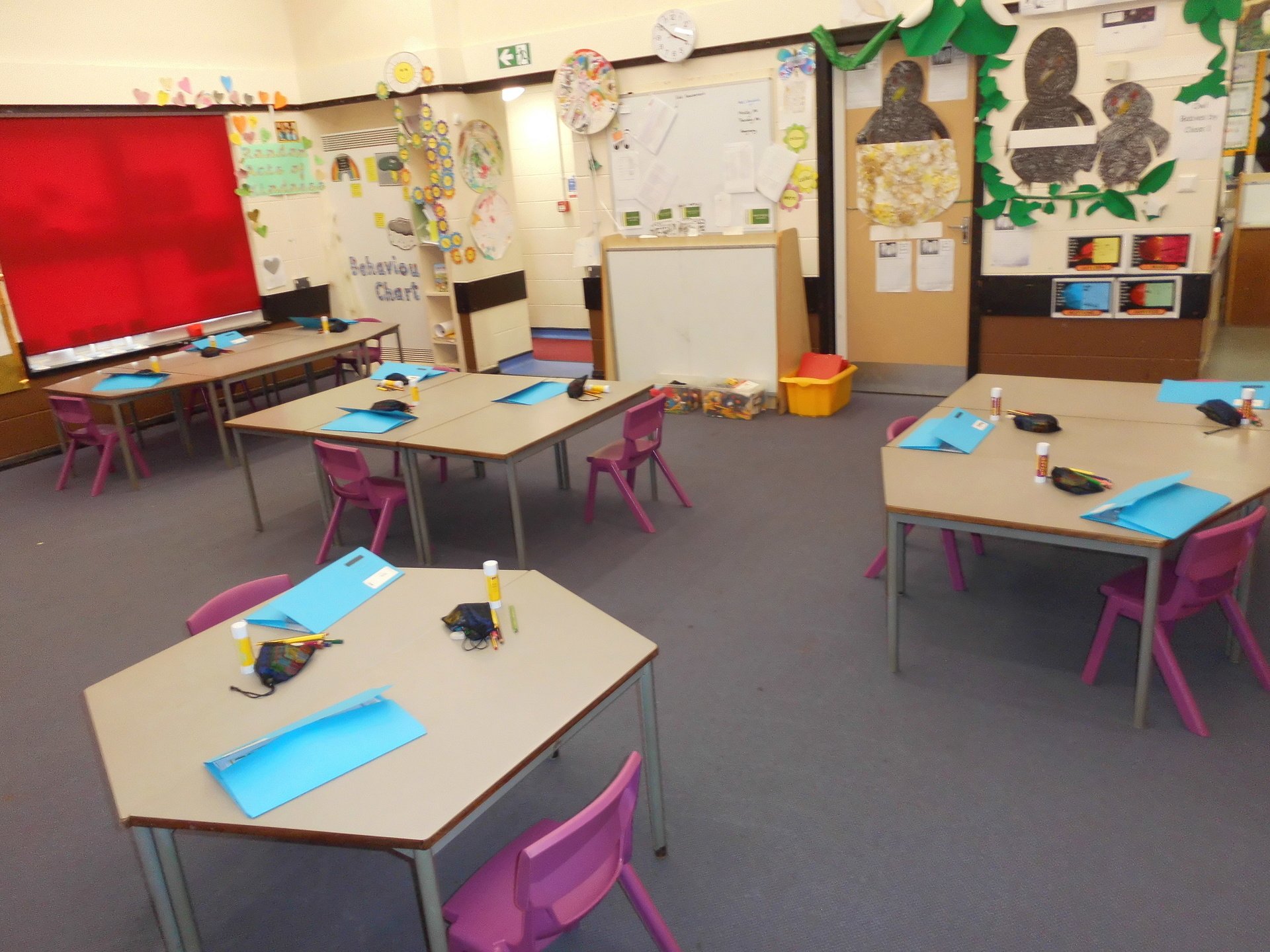 Support available from The Bridge Community Hub
The Key Information Sheet for Parents
Outdoor activities. Maps Scavenger Hunt Weather
Kirklees Library Service - join online to access over 20,000 free audio and e-books
Some useful tips and hints to help talk to children about coronavirus.
Online safety - For online safety advice please follow the links below:
Highburton First School - Online Safety Web page
You tube Scratch coding sessions - Just use scratch online and give it a go!
KS1 - Activity 1
KS2 - Activity 3
Coding - How to make a simple version of Pong on Scratch
PE activities by Caboodle Coaching & Pennine Gymnastics Club -
Website- https://www.caboodlecoaching.co.uk/
Log in email- caboodle@penninegymnastics.com
Password- Caboodle1
PE Challenge - https://www.sportingage.co.uk/challenge/
EFL Trust - The Joy of Moving - Home school booklet - This booklet is for all KS2 children. The booklet has been emailed to KS2 parents to have a go and complete. There are some fun activities in it so if KS1 would like to give it a try please do.
Local Walks -www.kirkburtonparishwalks.co.uk
Music Resource from Musica Kirklees - https://www.musicakirklees.org/get-singing-kirklees-primary-music-festival-2020
Highburton C.E (VC) First School
40 Years old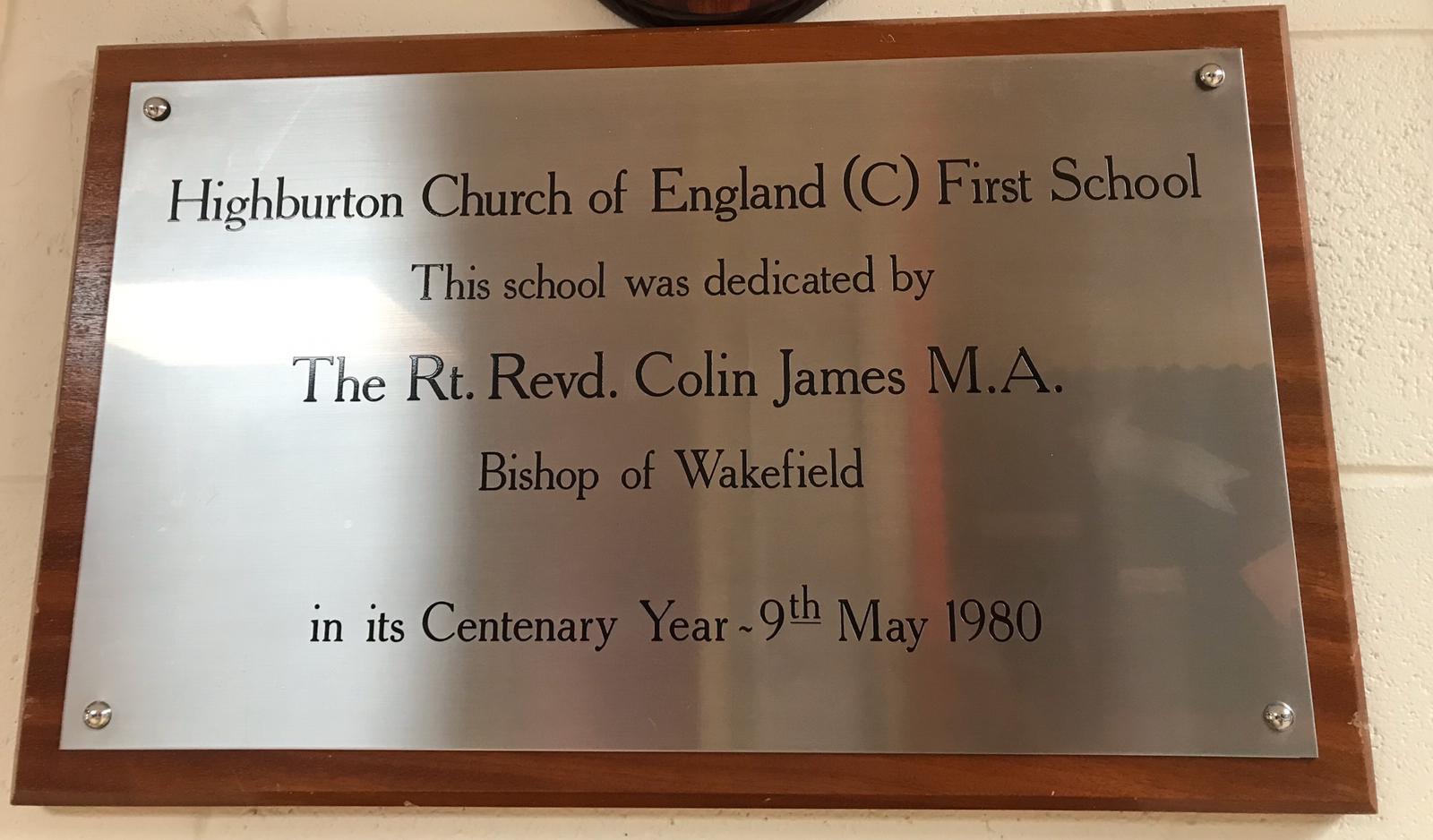 Sing up - Pleases click on this link to access this wonderful website with songs you can sing together.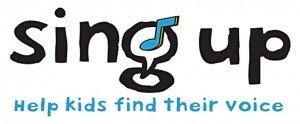 Mr Booth's Lock-down Triathlon
Congratulations to Mr Booth who against all odds competed and WON his triathlon event. He commented, breathlessly, that he may require some time off for the next Olympics due to early indications that he will be contacted by the selectors in the near future.
Well done George and Arthur for providing a challenging opposition. Better luck next time!
Mrs Leadbeater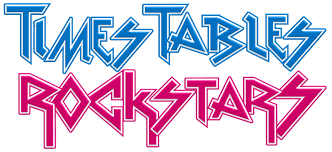 This weeks winners (29.6.20) for being the most valuable players in their class are:
The six most valuable players for the girls were, Isabelle Wallis,Casey Wright, Isabelle Lomax, Isla Town, Rose Jolly and Evie Mulvihill .
The six most vauable players for the boys were, Aydin Javed, Bobby Morris, Stanley Robinson, Max Ruttle, Jack Swallow and Elijah McDowell.
Well done to you all, you have worked the hardest on TT Rockstars over the past 2 weeks. The most valuable players for each class will receive their certificate and prize (yes prize) when we return to school.
TT Rockstars Results - The Girls are the Winners!!

There will be the last battle of the year starting the 3.7.20 for the another 2 weeks Girls v Boys - see if you can be one of the 6 most valuable players!!
Year 3 Henry VIII Art Challenge
Year 3 Bake Off Challenge
Thank you letter from the NHS
Frog Life Cycle
We have been talking a lot, in school, about frogs and tadpoles. So I decided to go on a frogspawn hunt. Sienna told me to go 'through Bluebell Woods and along the stream, over the bridge to the bottom'. Great instructions, as I came straight to it. Luckily some more friends were around when I got there and pointed me to the exact place.
Here are the tadpoles emerging...
They have grown so much in less than a week. I will keep posting updated pictures, so that you can see their progress. Maybe you could draw the frog life cycle too.
Mrs Kelsey
Well done to Thomas who has created a wonderful Stop Animation
Well done to Eleanor who has produced this fantastic French Guidebook from 1890. You definitely Star of the Week this week!
If you would like to do some singing there are two of the Easter songs that we have been practising the the link below. The words and the music are there for your enjoyment.
Send us pictures of what you are doing for the slideshow.
Highburton Staying Happy and Healthy.
Please click on the link below to see what everybody has been up to