Welcome to Year five's page. Here you will find our latest curriculum newsletters and pictures of the children working in our class.
Mr Easby - Class Teacher
Mrs Kelsey - High Level Teaching Assistant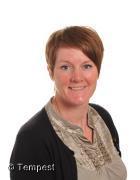 Mr Booth - Assistant Head Teacher (PPA Teacher)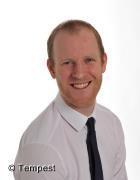 Look at our recent blog posts here: https://highburtonfirst.wordpress.com/
Please click on the link below to see what Year Five will be up to this half term.
Transition event at St James' Church Flockton
The children enjoyed activities which celebrated their time at first school and supported them on their transition journey to Middle School.
There's a Girl in the Boy's Bathroom
Year 5 have been performing their own monologues as a character from the class text 'There's a girl in the boy's bathroom' by Louis Sachar. They can be seen using intonation, facial expression and body language to add impact to their monologue.