Reception Class
Welcome To Our Page!
Staff
Mrs Smith - Class Teacher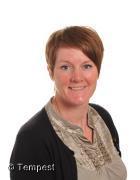 Mr Booth - Assistant Head Teacher (PPA Teacher)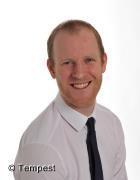 Forest School
Reception class have loved exploring in the forest school. They are learning about safety and looking after the natural world.
Mix-up Wednesday
Reception and Year 1 have been learning to make porridge as part of our traditional tales topic. Like Goldilocks, they tasted each bowl until they found their favourite.