Welcome to Year One's page. Here you will find our latest curriculum newsletters and pictures of the children working in our class.
Mrs Tahir - Class teacher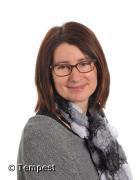 Mr Booth - Assistant Head Teacher (PPA Teacher)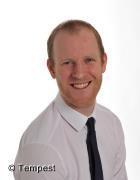 Goldilocks and the Three Bears
Year One have been learning about Goldilocks and the Three Bears in our Literacy lessons. We decided to go on a bear hunt around the school grounds to see if we could find any signs that the bears might have visited school. We found bear foot prints and followed them in to the woodland area. We found a bowl of porridge and 3 different sized spoons where we think the bears may have been living.