Welcome to Year Three's page.
Here you can find all of the interesting activities that the children have taken part in.
Mrs Glossop- Year 3 Teacher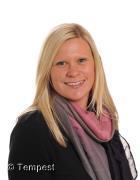 Mrs Fisher - Teaching Assistant Miss Squires - Teaching Assistant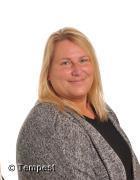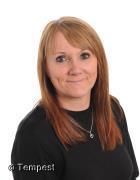 Mr Booth - Assistant Head Teacher (PPA Teacher)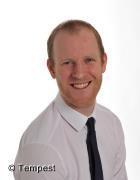 Our Classroom
We like our classroom to be bright and colourful! Have a look at some of our displays.
Rocks and Soils
We have had a busy start to the new term! Our focus has been our 'Rocks' topic. The children have learnt about the various types of rocks, explored what they look like, researched different volcanoes and also tested their strength to answer 'Which rock is the hardest?'
Here you can see the Year 3 scientists in action!
All Hallows Church Visit
Year 3 enjoyed a visit to Church during which time they looked at the special objects in Church, collected ideas to make their own stained glass window and even heard a musician! Below you can see some of the pictures from church and the start of their stained glass windows.
Making Stone Soup
As part of our PSHE and English curriculum we looked at a book called Stone Soup by Heather Forest. The key moral in the book was about sharing and that it was important that everyone is involved. As a class we looked at the ingredients to make stone soup and everyone brought in one ingredient each. We had a brilliant morning making the soup and tasting it as well as understanding how we ar all equally valuable and need to contribute to make Year 3 successful. Below you can see us making 'Stone Soup!'