Welcome to Year Three's page.
Here you can find all of the interesting activities that the children have taken part in.
Mrs Tahir- Year 3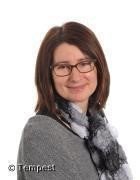 Mr Booth - Assistant Head Teacher (PPA Teacher)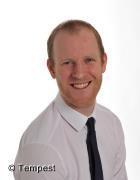 Our Classroom
We like our classroom to be bright and colourful! Have a look at some of our displays.
Rocks and Soils
To help us remember the characteristics of the different layers of soil, we have made a soil layer cake. It was a big hit with the children and adults. Why not make it at home and see if your child can remember the names and contents of each layer.