Welcome to Year Three's page. On here you will find our latest newsletters and pictures of the children working in our class.
Mrs Glossop- Year 3 Teacher
Mrs Fisher - Teaching Assistant Miss Squires - Teaching Assistant
Our Classroom
We like our classroom to be bright and colourful! Have a look at some of our displays.
Year 3 - Autumn 2017
We have had a busy start to the new term! Our focus has been our 'Rocks' topic. The children have learnt about the various types of rocks, explored what they look like, researched different volcanoes and also tested their strength to answer 'Which rock is the hardest?'
Here you can see the Year 3 scientists in action!
All Hallows Church Visit
Year 3 enjoyed a visit to Church during which time they looked at the special objects in Church, collected ideas to make their own stained glass window and even heard a musician! Below you can see some of the pictures from church and the start of their stained glass windows.
Year 3 - Summer 2017
We have a busy term ahead of us!
Have a look at all of the things that we have planned during the Summer term.
Science - Investigating and Exploring
Here you can see the children beginning to investigate with magnets. They have also used torches and mirrors to investigate how light travels.
Healthy Eating - We are sugar smart!!
We spent a day investigating the sugar content of foods, selecting healthier alternatives, measuring portion sizes and preparing and enjoying a recipe chosen by the children - pasta and tomato sauce (with hidden vegetables).
Pasta with tomato and hidden vegetable sauce
Our Classroom
During the Spring term, we have been learning how to speak French, deciding on some of our goals for the new year, finding out about Judaism ready for our synagogue visit and developing a new reading area! Busy bees!
Our Visit to the Synagogue - 07.03.2017
We went to visit the 'United Hebrew Congregation' in Leeds.
The children had a fantastic morning and really showed their knowledge
and understanding of Judaism. Well done Year 3! :)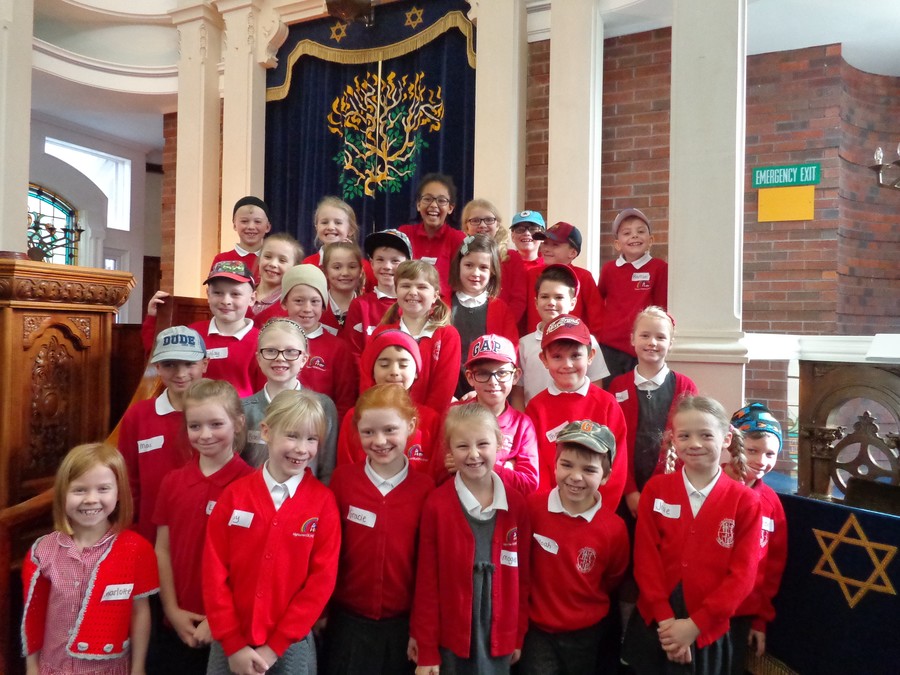 Here are some of the photographs from our trip to the Synagogue.
Bonjour!!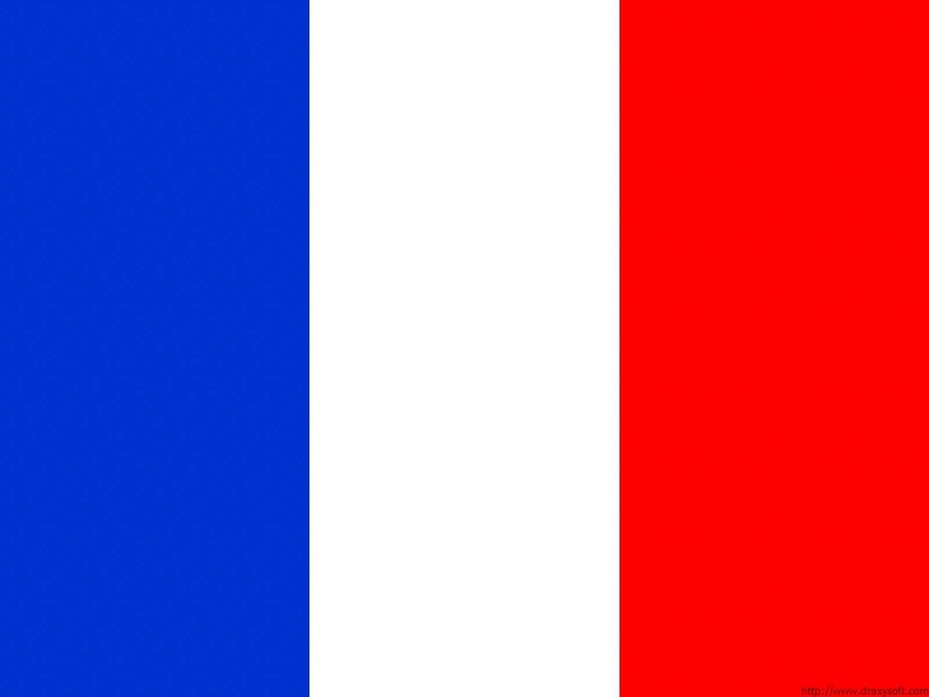 What a great start to 2017! The children have had a busy few weeks learning Le François! We have covered the alphabet, counting from 1 to 20, introducing ourselves and learning lots of French songs. Below are some of the activities that we have taken part in!
Can you build the Eiffel Tower out of Lego?
Can you follow the recipe and instructions to make Crepes?
What is Pointillism?
George Seurat was a French Artist who created a technique called Pointillism. This is a technique using small dots to produce an image and an illusion of colour mixing. Here you can see the children's efforts to use pointillism to create an image of the Eiffel Tower. I think they have done a super job!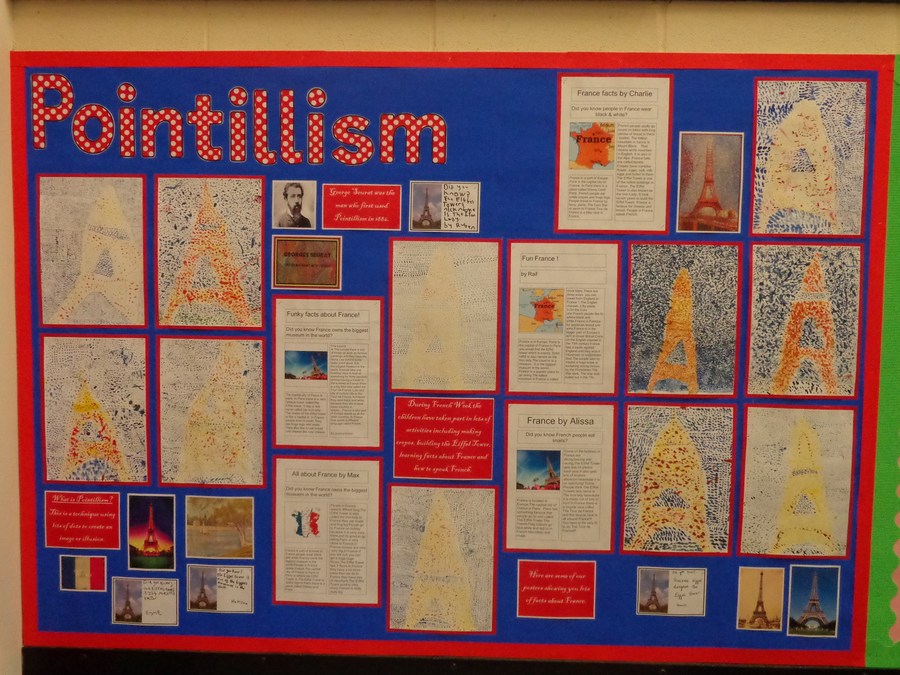 Year 3 - Autumn 2016
We have had a very busy start to the new school year! Our topic this term is Rocks and Soils, have a look at the newsletter for all of the exciting things that we have planned including a trip to the National Coal Mining Museum. Check out our Autumn newsletter below.
National Coal Mining Museum
On Wednesday 12th October we enjoyed a class trip to the National Coal Mining Museum.
Here are some photographs of the children's busy day!
Year 3 Classroom Displays
Maths Challenge - Autumn 2016
This term we are focusing on learning our times tables. We are using lots of different methods to try and learn them including using mathematical equipment, playing laptop games and taking part in board games. Don't forget that this game is part of our challenge board.
How many questions can you answer within one minute?
http://www.topmarks.co.uk/maths-games/hit-the-button
Here are some of the activities from our maths lessons.
Remembrance Day - 11th November 2016
We have been learning about Remembrance Day and what 'Poppy Day' is all about.
The children enjoyed looking at some artefacts and created lots of beautiful work for our
Remembrance Day display.